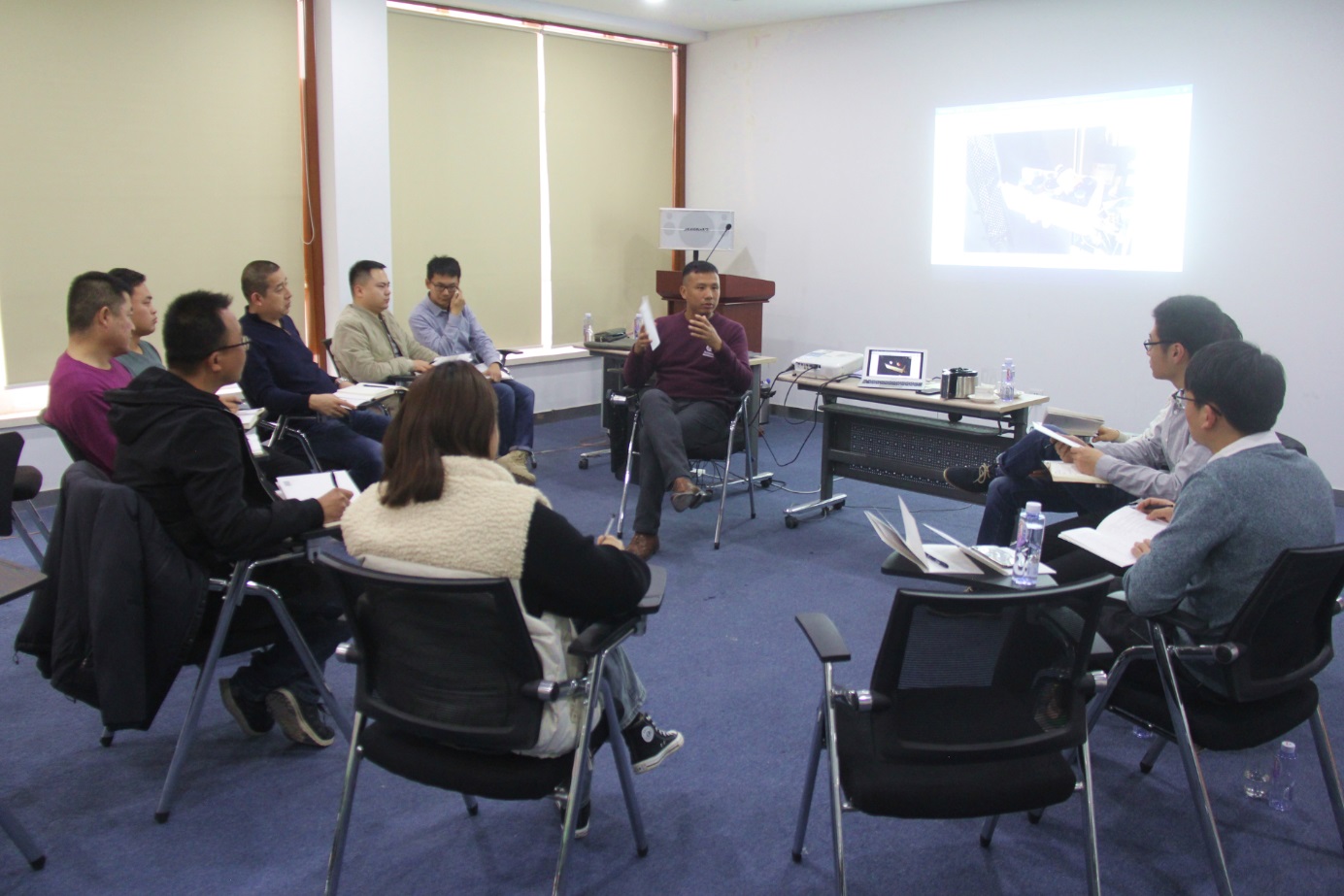 Yuteng Cashmere conduct traceability training sessions
21 Nov. 2019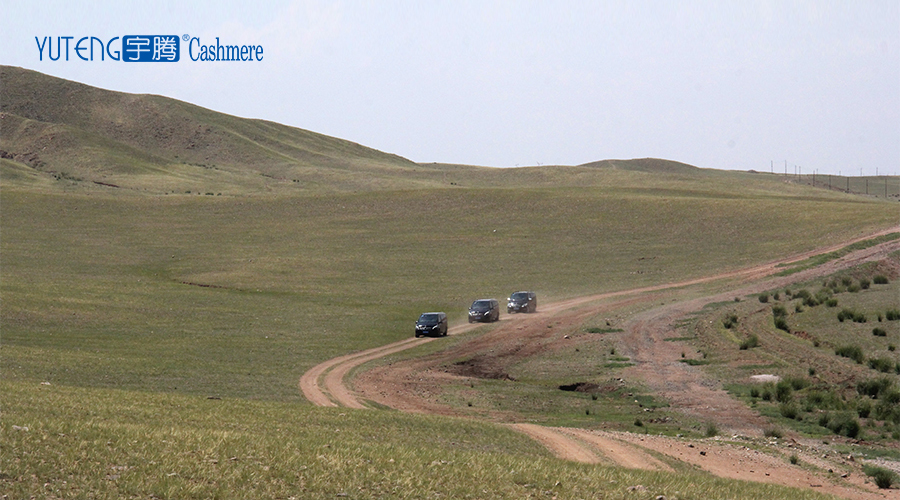 Yuteng Traceable Cashmere —Wulate Zhongqi Station
24 Jul. 2019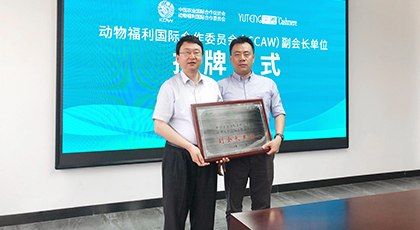 17 Jun. 2019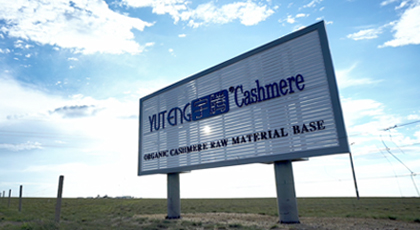 Yuteng Cashmere - Organic Cashmere Founder
01 Jun. 2019
Yuteng Cashmere builds 1420 acres of organic pasture in Ordos, Inner Mongolia and has obtained CU (Control Union) organic certification. It is the world's first and currently only organic cashmere manufacturer. Without the participation of chemical- products (such as pesticides, fertilizers) and genetically modified products, based on the concept of natural green sustainability, Yuteng breeds Arabs cashmere goats in conformity to the United States and the European Union organic standards. The pasture separated from use of chemicals and not genetically modified so no pollution to the surrounding environment. The output of cashmere meets the European and American organic standards, leading the new direction of the cashmere industry.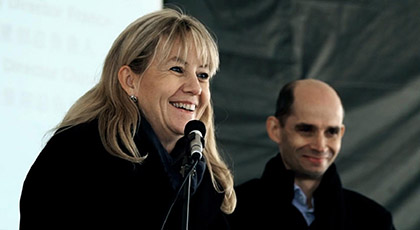 ​"YUTENG" has been identified as "Famous Trademark of China"
07 Oct. 2018
"YUTENG" has been identified as "Famous Trademark of China" by the trademark office of the state administration for industry and commerce.This is not only an important honor for the company, but also a full affirmation of the company's development and expansion and brand construction over the years. It is of great significance to improve the company's popularity and brand image.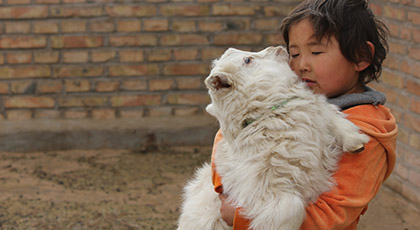 "Yuteng cashmere" won the title of national "green factory"
07 Oct. 2018
Yuteng cashmere was successfully selected into the green manufacturing demonstration list of the ministry of industry and information technology, and won the title of "green factory". Hebei province cashmere industry is the only approved enterprises. In order to promote the construction of the national and industrial green manufacturing demonstration system plays a good demonstration role.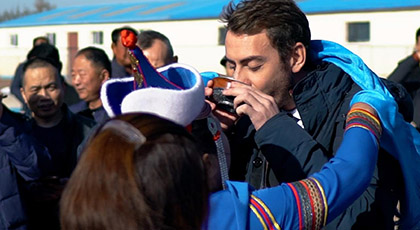 Standard persistence leads to exceptional quality
07 Oct. 2018
Yuteng cashmere won the special prize in the China fiber inspection skill competition. The winning of this award has verified the excellent technology of yuteng laboratory and provided the technical support of quality standards for the global high-end cashmere suppliers.